I'm an overall nature fanatic. I enjoy nature photography in general, but really like birding & macro-photography of plants. I hope everyone who enjoys being out in nature and bird-watching is given the space, freedom and sense of community (if so inclined) to do so. Our online community of birders and overall nature lovers began Black Birders Week this year to promote these ideals, after a racist incident in New York City, where a woman called in a false police report on a Black birder.
I've been "Twitter mutuals" with two of the co-organizers, Corina Newsome aka Hood Naturalist& Jason Ward, for a quite some time and I was so excited to be part of this. It was such a fun way to connect with new people all over the world, even during COVID-19 restrictions. Following Black Birders Week, many other similar events in STEM, Academia in general & various hobby groups followed
Black Birders Week's format consisted of different activities online each day.
I didn't get to participate in all of the events because of my schedule, but it was great to be a small part of it and see what others were doing. Here are some of the highlights from my participation.
Day 1 of #BlackBirdersWeek: #BlackinNature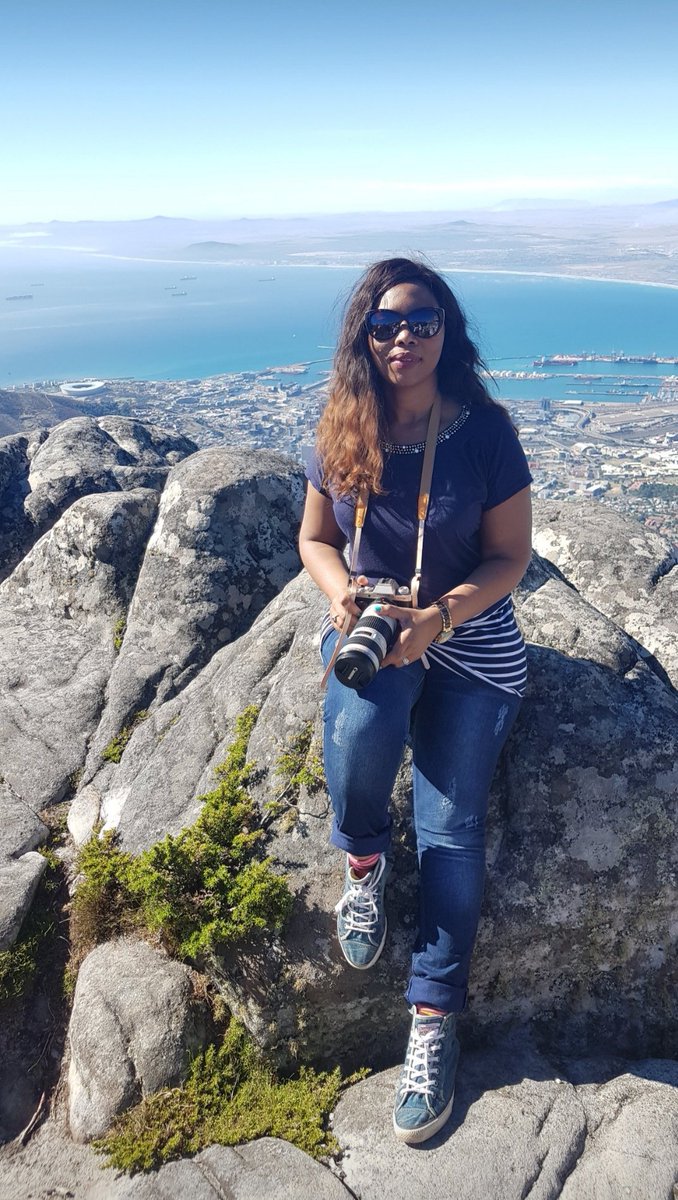 For 7 years I worked at @environmentza 🇿🇦 communicating policy & projects, via publications & campaigns. I really enjoyed working on Climate change; Oceans Economy; Enviro education; Bio-prospecting, Access & Benefit Sharing.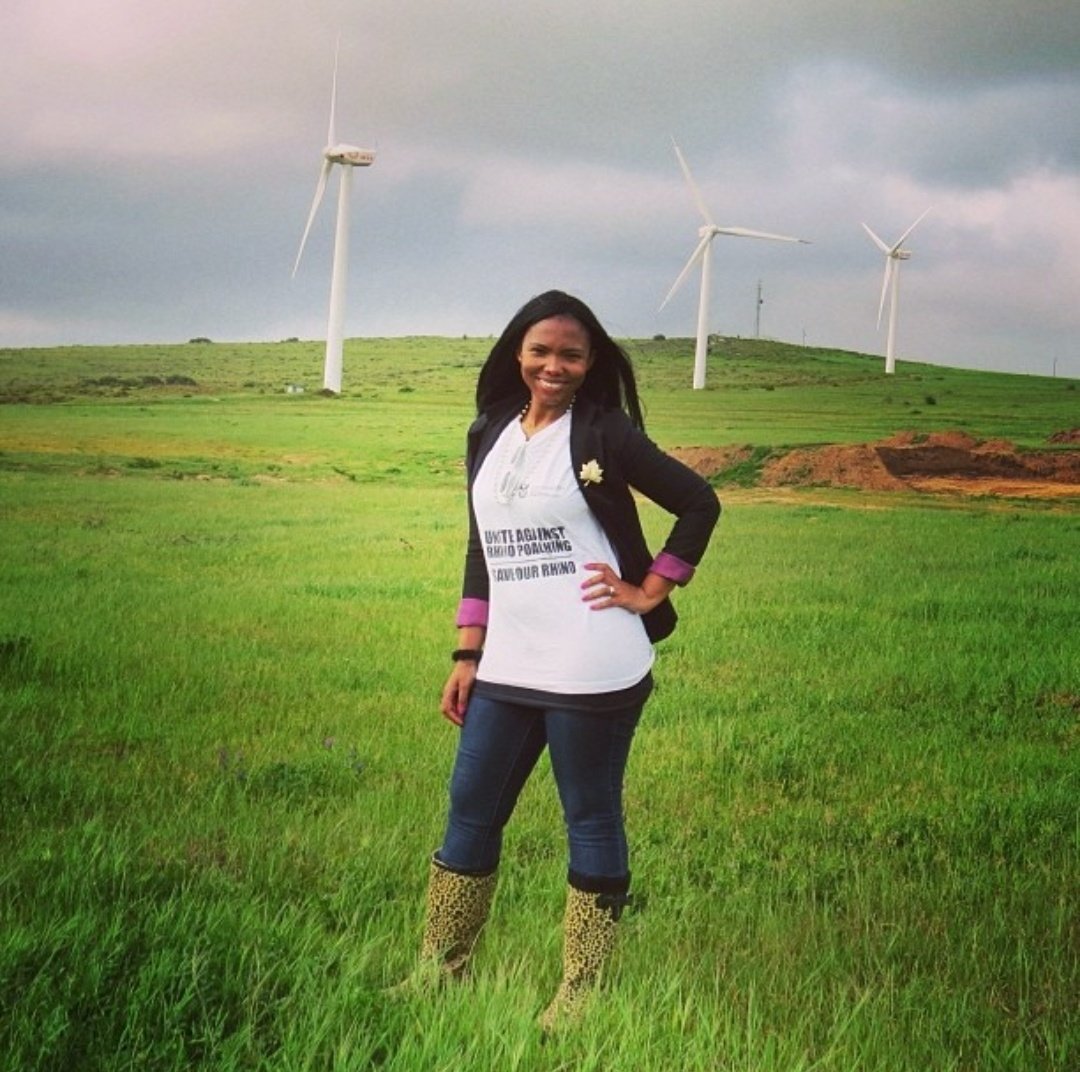 Day 2 of Black birders Week : Post A Bird
Little Egret (Egretta garzetta) over the pond at Hangzhou Botanical Gardens in Zheijang province, China.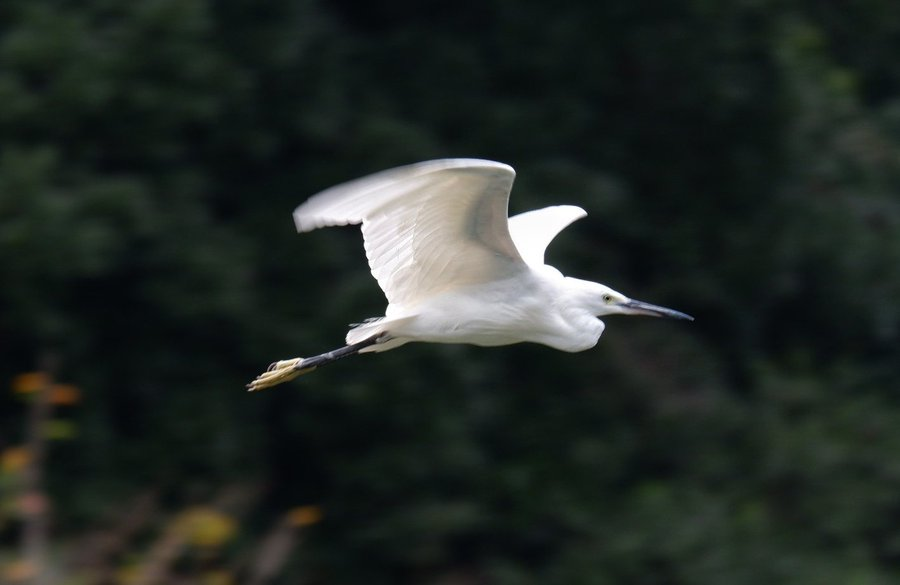 Critically endangered Hooded Vulture (Necrosyrtes monachus), snapped at Hoedspruit Endangered Species Centre, South Africa. @Cheetah_Centre does amazing educational outreach, to expose kids in the community to enviro careers.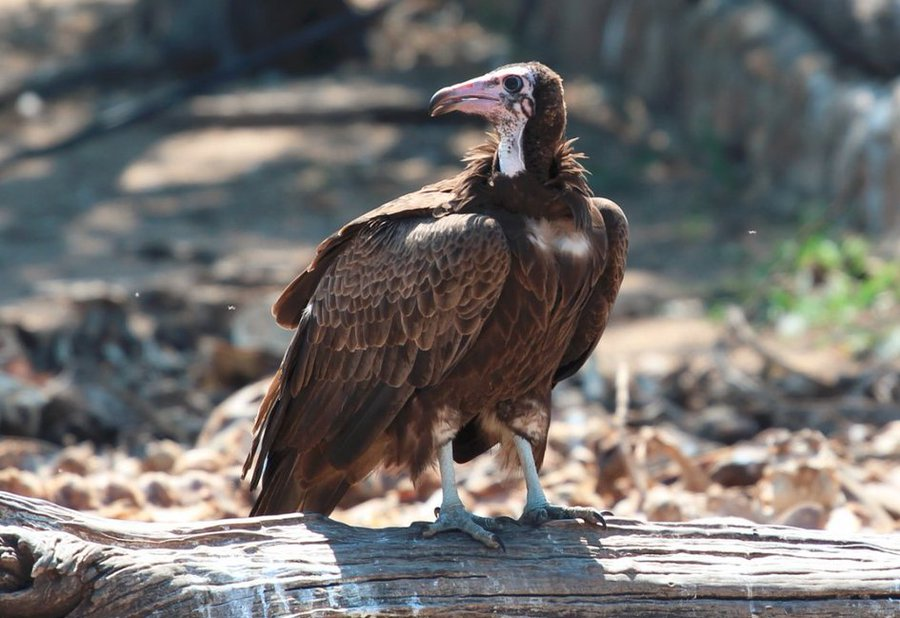 White-backed Vulture (Gyps africanus) also at Hoedspruit Endangered Species Centre, South Africa. One of the tagged vultures was found to have travelled hundreds of kilometres from Hoedspruit, Limpopo to the Northern Cape.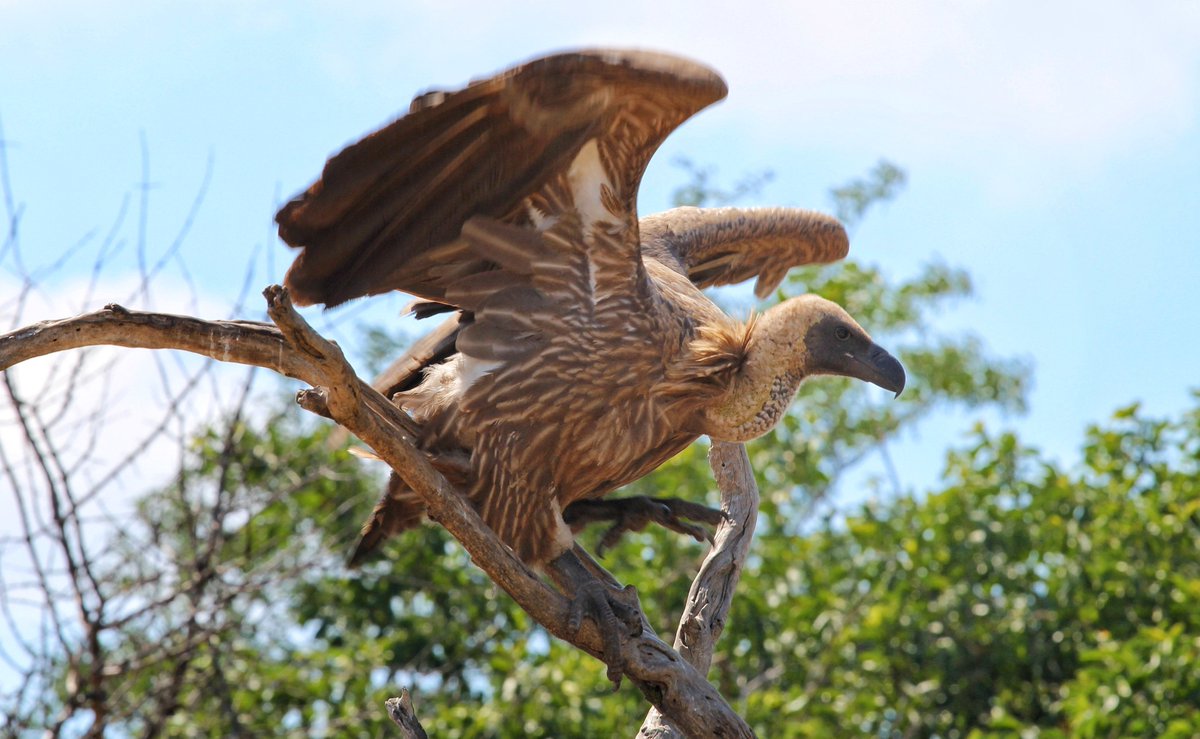 I snapped this Little Bee Eater (Merops pusillus) at iSimangaliso Wetland Park in #KZN, South Africa. It is a UNESCO World Heritage site. We used this photo in one of our calendars at @environmentza . Made me really proud.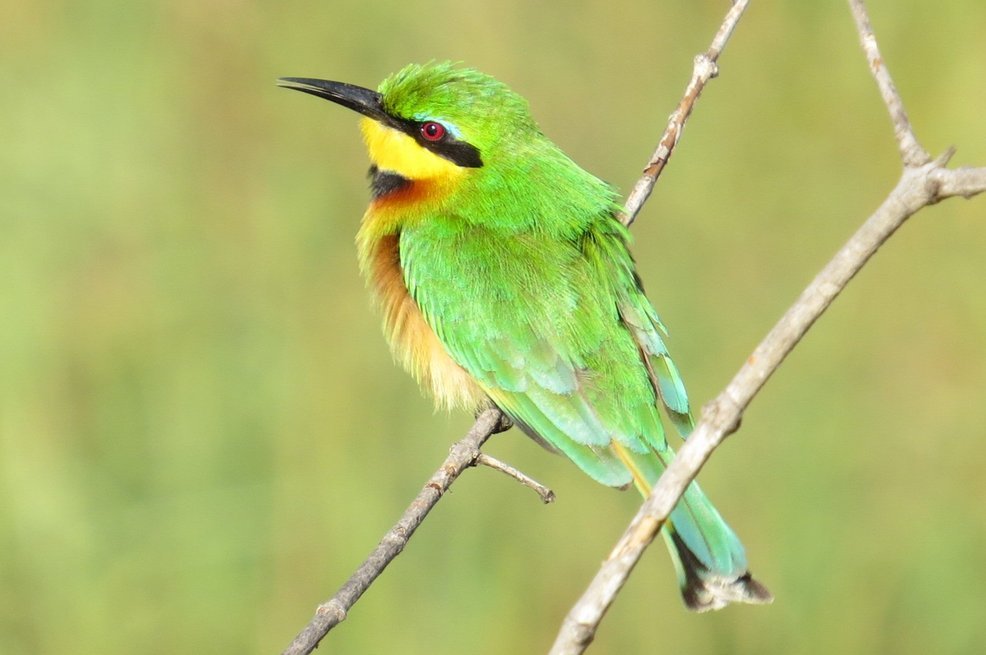 Boulders Beach penguins, Cape Town, South Africa. Yes, we have penguins 🇿🇦🐧 They often walk out of the protected area into the suburb nearby. Not unusual to see penguins pop out from someone's rosebushes.
Originally tweeted by Liewe Heksie (@LaviniaEngel) on May 31, 2020.